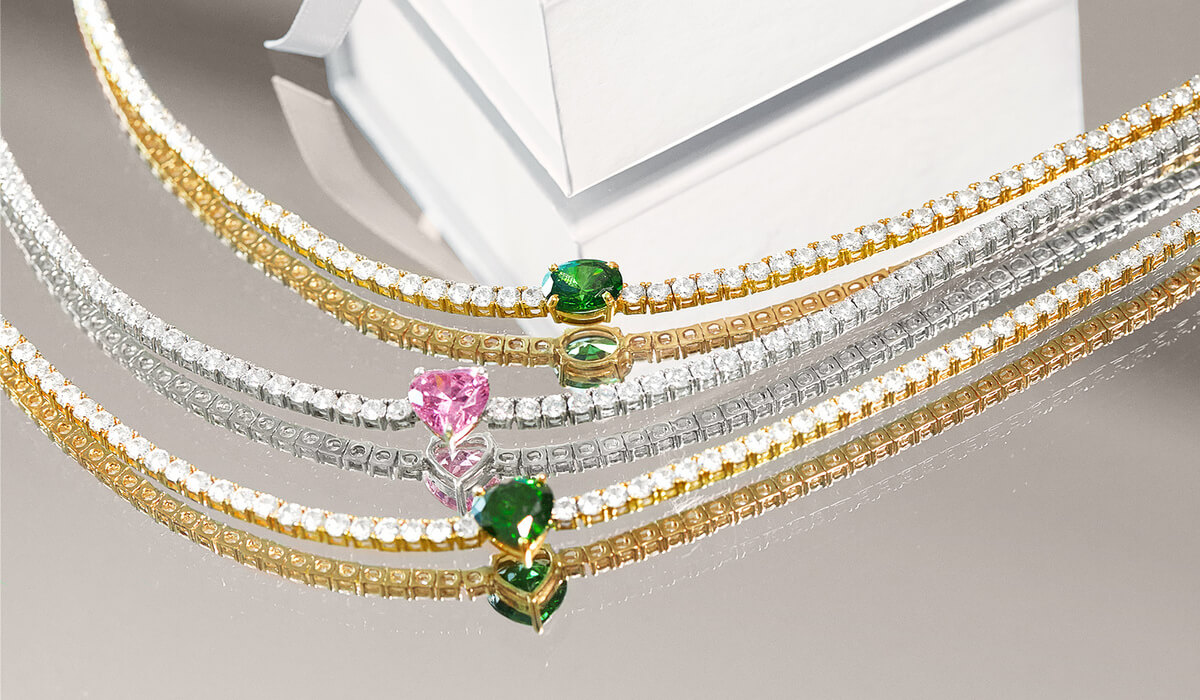 Talk to us

Send us a drawing, initial sketch or a short description of what you have in mind, by Whatsapp +971 52 291 5984 or email contact@aquae-jewels.com
Within the 12h Aquae Jewels designers team reviews the request and make sure they clearly understand what is required.

Confirmation

Aquae Jewels produces a computer generated sketch, or CAD, and will send you a video of your sketch within the 24h.
If there are any changes to be made we will send you a second sketch for final confirmation
We will then send you the price of the piece including the free shipping
Production

Upon your approval, we will put the piece in production and request your payment.
Manufacturing will use the CAD for printing a 3D mold that will be use for casting of 18K gold for the base of the jewel.
The artisan will take it to their wooden bench and finalise the gold part, then the stones and fine detailing are added, before the deep cleaning and polishing, giving life to your piece.
Shipping

Once ready the piece is shipped and will be delivered between 2 to 4 business days with free shipping