Customized Jewellery
How it works
Talk to us

Give us a drawing, initial sketch or a short description of your new dream personalized jewellery piece, by whatsapp or email – insert whatsapp button and hyperlink Mailto:
Aquae Jewels customer services team reviews the request and make sure we clearly understand what is required. This happens within 18 hours of your original request

Confirmation

Aquae Jewels produces a computer generated sketch, or CAD, and send you a series of images and/or a video of the sketch. The price, including free delivery, will also be given at the same time.  Sketch and price will be provided within 1 to 2 business days.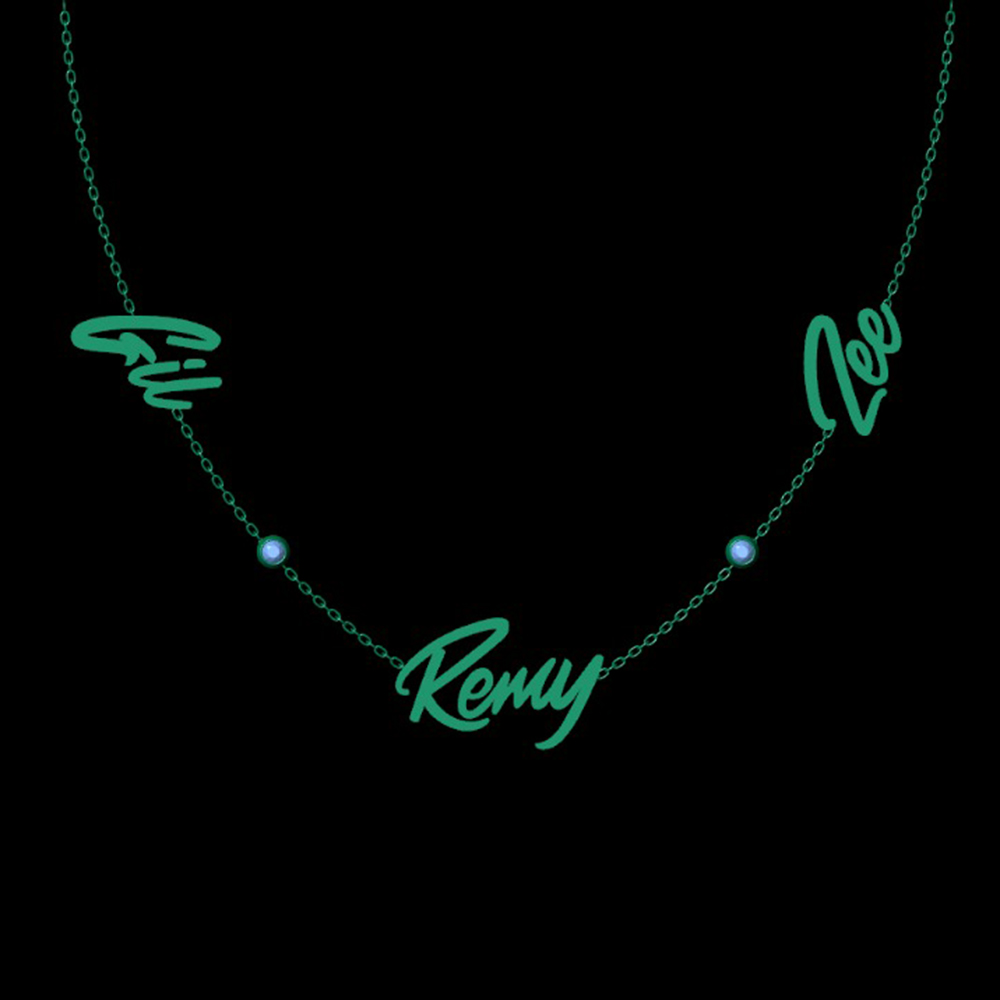 Production

Upon your approval, we will put the piece in production and request your payment.
Manufacturing will use the CAD for printing a 3D mold that will be use for casting of 18K gold for the base of the jewel.
The artisan will take it to their wooden bench and finalise the gold part, then the stones and fine detailing are added, before the deep cleaning and polishing, giving life to your piece.
The piece will be ready to ship after 3 days maximum.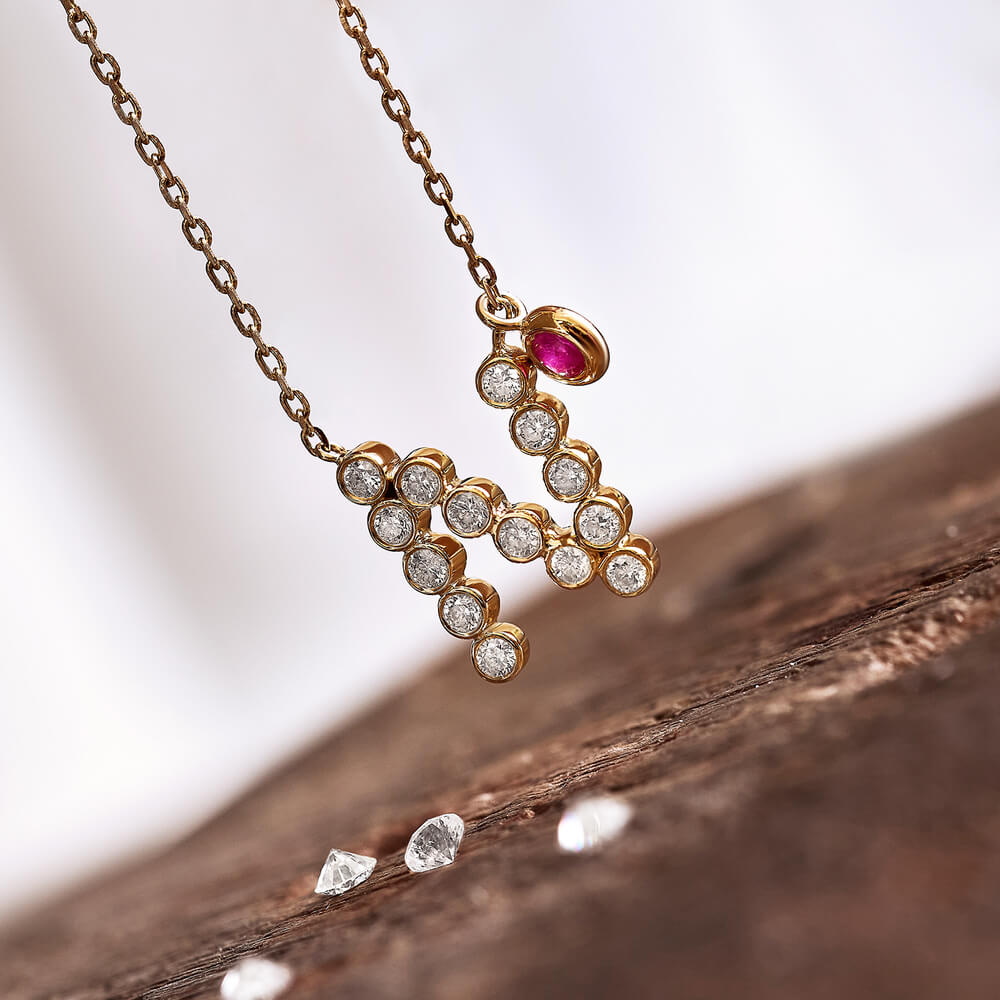 Free shipping

Once ready and paid, the items is shipped and will be delivered between 2 to 4 business days maximum